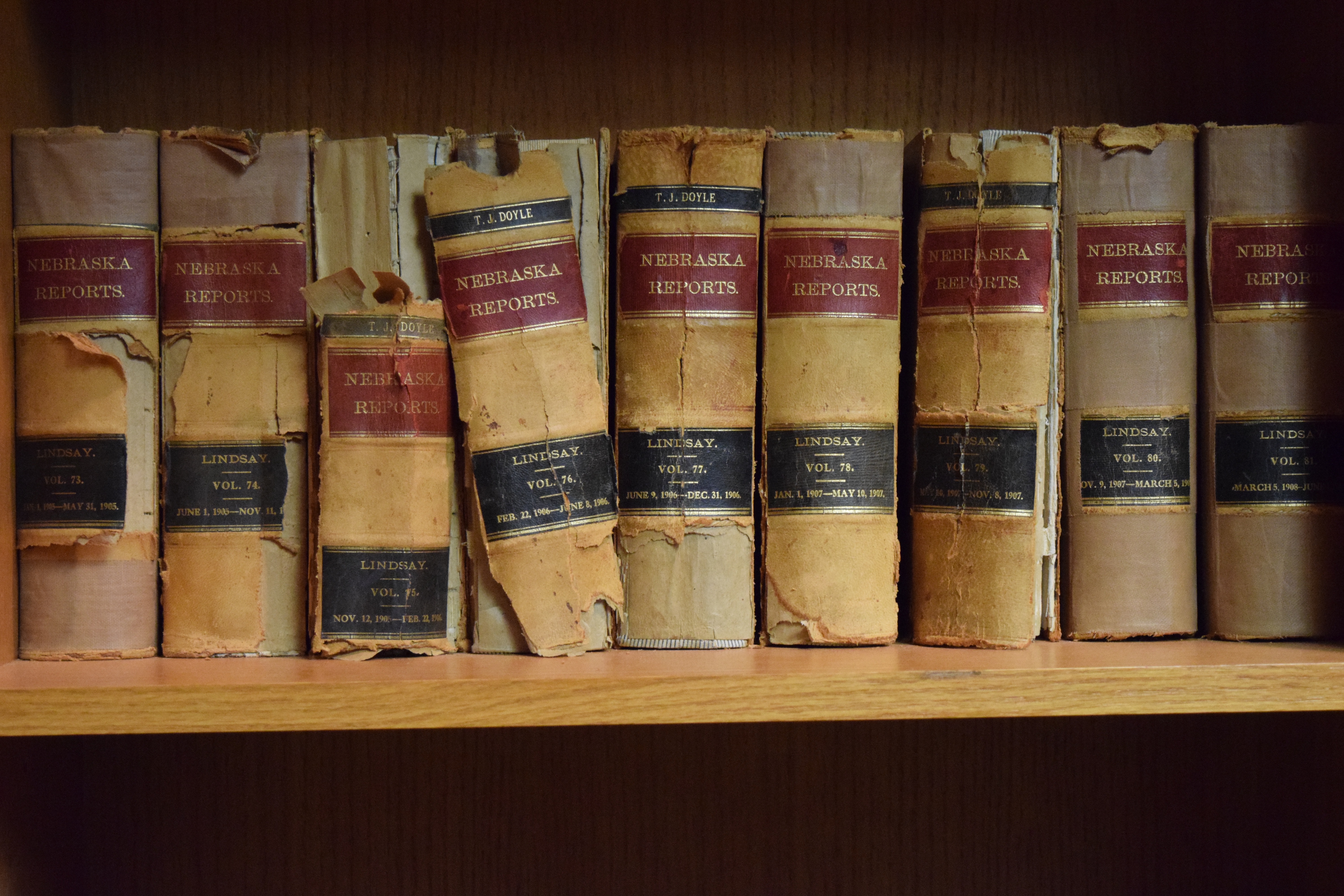 Welcome to the law offices of
Trevin H. Preble
Working tirelessly every day for the needs of our clients
Get in touch
Criminal, Family, and Bankruptcy Attorney in Lincoln, NE
Preble Law Firm, PC, LLO, focuses solely on providing our clients with the best possible representation.
Finding the right attorney can be a daunting task and that's where Central Nebraska Attorneys stand out among the rest. Trevin H. Preble has been litigating and winning cases for years. Whether it's a DUI, custody fight, personal injury, bankruptcy, or general civil litigation, the law office of Trevin H. Preble is here to fight for you.
Call us to schedule a free consultation.
Contact
Location
1023 Lincoln Mall, Suite 101
Lincoln NE, 68508
Info
P: (402) 467-4270
F: (402) 475-7989
E: tpreble@preblelawfirm.com